There is war in Europe, and Ukrainian refugees are fleeing to nearby European countries. Norway will be taking in new refugees. Hence, it is relevant to uncover how Norway is supporting migrant entrepreneurs. High employment is imperative for the Norwegian system to function. At the same time, there is good reason to believe that the newly arrived migrants want to work. Therefore, it is essential to provide people with relevant information about Norway, like information about start-ups.
Start-up facilitation and support exists in Norway, however, the support for non-Norwegian speakers differs based location. In other words, your experience in Trondheim and Kongsberg may differ.
Start-up courses in English
In March 2022, Startup Migrant UG had a Preschool for entrepreneurs in Norway. Some of the Preschools in Norway are in Norwegian, others are in English, and last 3 days. The English intensive courses are the most popular according to the Co-founder Nicolai Strøm-Olsen. Why are entrepreneurs interested in these courses? Well, as a participant you will learn how to develop your ideas to a business idea, and how to succeed.
KBT and KBT Vocational School are striving for social innovation and to empower marginalized groups. Therefore, KBT Vocational School became interested in the Preschool in Kongsberg. Another reason for the visit was the connection between the Preschools and the Erasmus + project Smart Business for All. In other words, we were there to learn how Startup Migrant work, and the entrepreneur situation in Norway.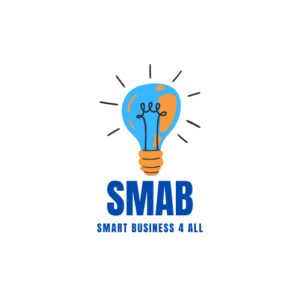 Erasmus + Project Smart Business for All – SMAB
KBT Vocational School is currently mapping out the situation for migrant entrepreneurs in Norway through the project SMAB. Additionally, to the vital information entrepreneurship in Norway, we also had the pleasure of building a better relationship with our project partner Startup Migrants, who has offices in both Berlin and Oslo. Even though KBT Vocational School came as observants, we also created connections with the participants.
Principle Karl Johan Johansen and Educational Consultant Preben Hegland represented KBT Vocational School in Kongsberg. We had the privilege to experience an intensive course, which is targeting migrant entrepreneurs. Startup Migrant has a network in migrant European entrepreneurship, and hold similar intensive courses also in Germany, and Poland. During the visit we also had time to become better acquainted with SMAB partner Nicolai Strøm-Olsen and Startup Migrant's Pira Thiru.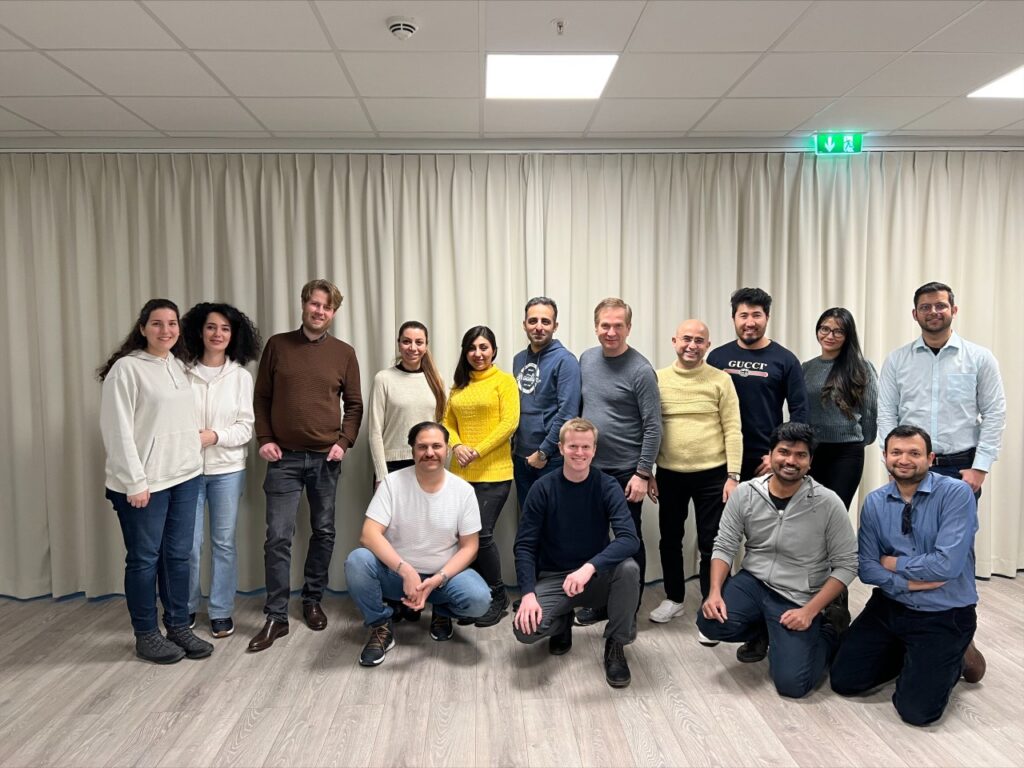 Preschool – Connects entrepreneurs with different backgrounds
Startup Migrants' Preschools have become a meeting point for entrepreneurs with different passports and mother tongues. This is the result of the Preschool's vision of a place for all who want to become an entrepreneur.
As a participant in the Preschool, you gain access to real stories and advice from successful entrepreneurs with a Q & A afterwards. Further, the participants can connect with the said entrepreneurs and start networking in the field of entrepreneurship through Startup Migrant.
Participants with different backgrounds
The participants on this course came from countries around the world like Spain, India, Iran, and Afghanistan. Some had lived in Norway for about 15 years, while others had only been in Norway for a couple of months. Even though the knowledge of the Norwegian lifestyle varied, all the participants were eager to create a start-up in Norway.
We at KBT Vocational School would like to thank Startup Migrant for inviting us to visit, and we are looking forward to future collaborations.